Music on Main is the revamped version of Town Rhythms, previously held during the summer.
Music on Main will be held in the fall, along the 200 block of W. Main St., beginning with the PC Welcome Back Street Party, August 23rd.
Food and beverages are available for purchase from local vendors. No Coolers nor outside beverages are allowed at the event. However we encourage you to bring your lawn chairs.
We hope that you will join us for a great time!
What People are Saying ...
"We had a fantastic time in downtown Clinton. What a lovely town. Friendly people...reminded us of Mayberry. We will be back for another event in this lovely southern town." - Jennie T.
"Great music and always a nice time in Clinton." - The Matthews Family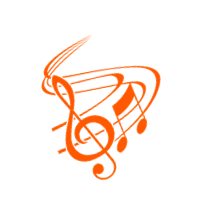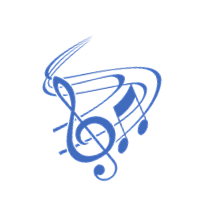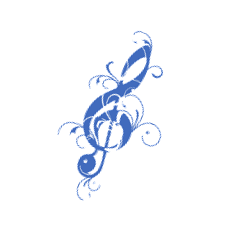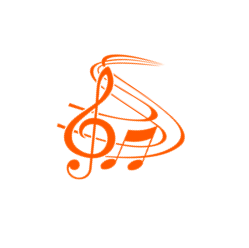 August 23, 2018
5 pm PC Welcome
6-9 PM
September 13, 2018
6-9 PM
September 27, 2018
6-9 PM