Nothing Beats Fall Family Fun Like FALL-O-WEEN
Fall-O-Ween is Main Street Clinton's Fall Family Event.
Located in Vance Park @ 198 W. Florida Street, The City of Clinton's Main Street Program and various organizations and businesses host a family friendly carnival. We have games and activities with prizes for all ages. The event also includes children's entertainment, free face painting, movies and costume contests for pets and people.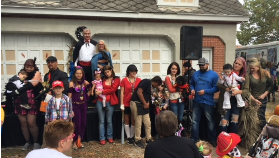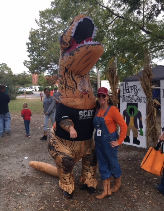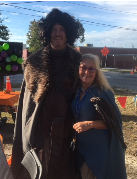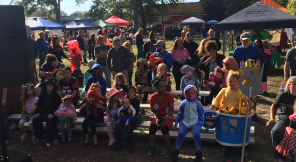 Saturday, October 26, 2019
2 pm - 5 pm